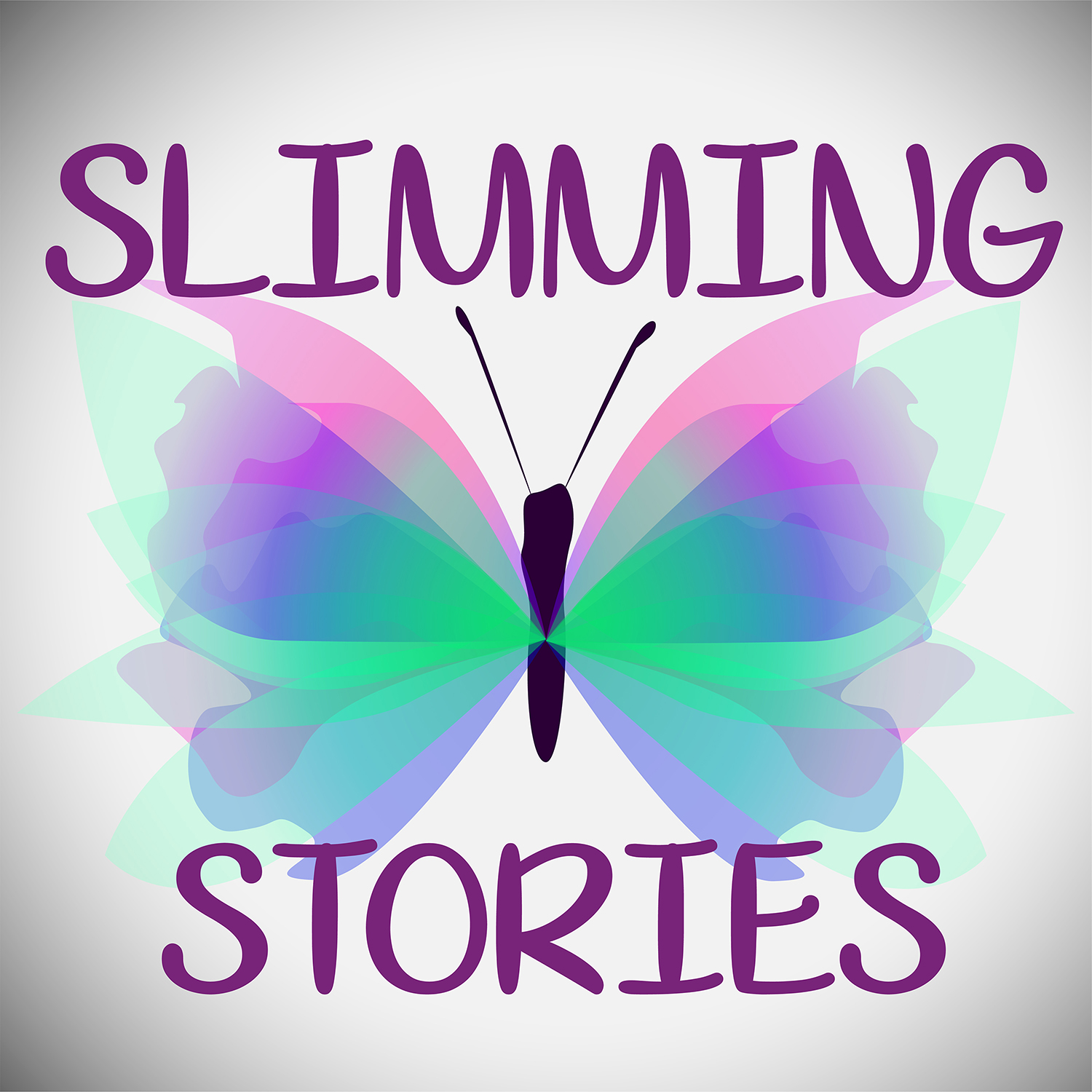 This is part 2 of Angharad's slimming story. While Angharad was delighted to be in a position to receive Gastric Bypass surgery, who would have predicted Covid and a worldwide pandemic?! Angharad explains within this episode how the family was unable to visit and how post-surgery looked. Trying to be present for her children while dealing with the challenges that she was faced with after surgery is just one of the many inspiring conversations that you will hear. In fact, Angharad is blessed with children who offered support who knew how much the surgery meant to their mum.
This is a great story of determination and resilience and Angharad found herself using Covid as a motivator to allow herself to reset into her new body in time for her business to be reopened after lockdown. Angharad was able to enjoy walks out with her children and discover new walks along the way, something she never thought about before lockdown forced her to stay close to home.
Angharad greeted her clients in her smaller size when the doors to her business finally opened and received positive support.
This episode is a great listen especially for anyone considering this surgery as Angharad recalls the early days after surgery and gives great advice around expectations.
You can follow Angharad over on Instagram @angharads_next_chapter
You can subscribe to my new email list to experience the joy of pure relaxation with a free hypnosis audio track.
Click below to subscribe to my new email list: