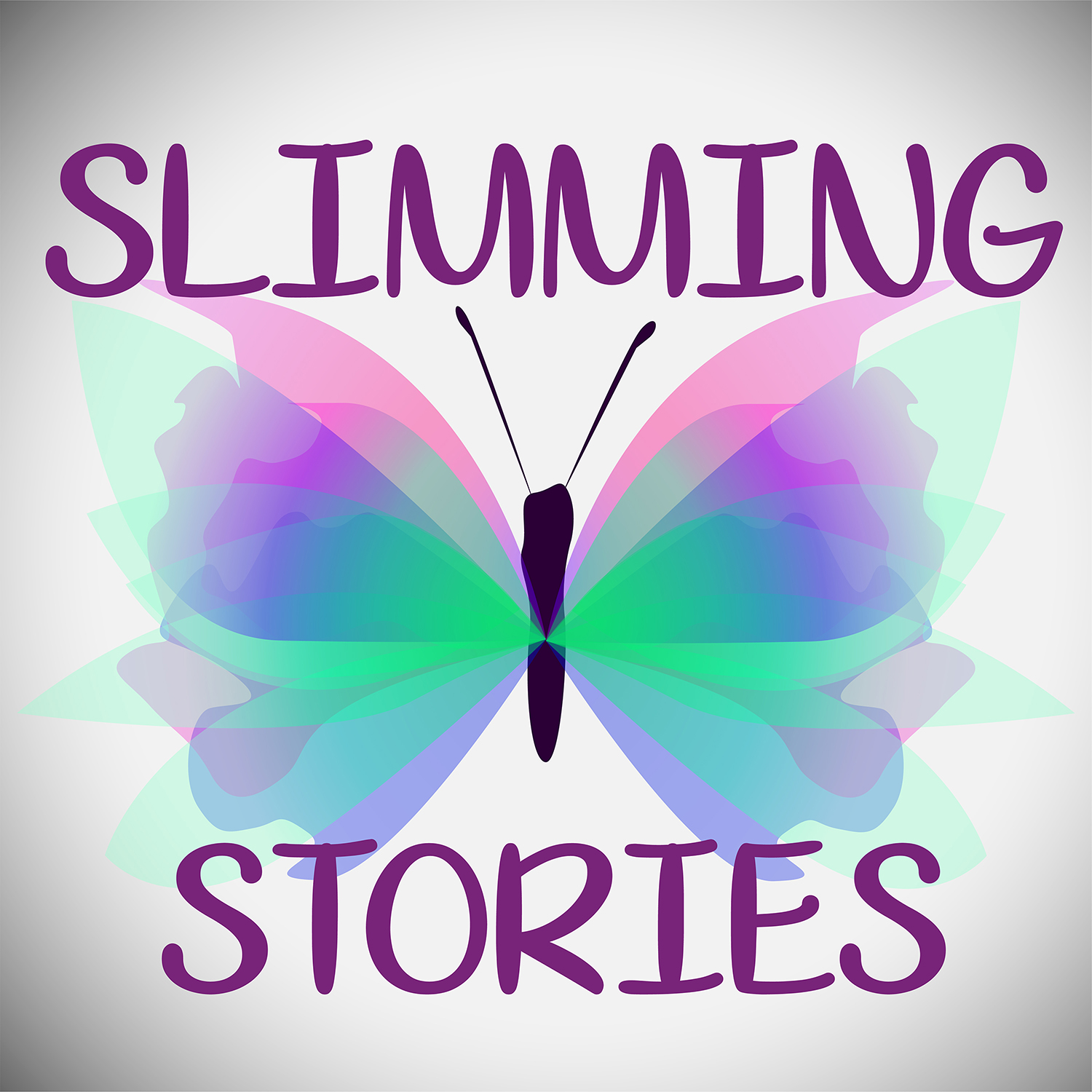 Aaron Snares is a Slimming World stick of rock!
 If you're a Slimming World member you will have no doubt have read Aaron's transformation story. Aaron has certainly made a fantastic health transformation as he explains in this episode how his health issues have all disappeared along with the pounds.
Aaron shares how a conversation with his Nan motivated him to take steps to change. Not only has Aaron seen changes on the scales, but his love for exercise has been re-born. Aaron had taken a step back from sports and now having lost weight has made great strides raising money for the charity Mind on sponsored walks and committing to putting in the work at the local gym.
This episode covers Aaron's struggles with anxiety and I know his honesty will help others as Aaron shares his coping strategies and how to recommit to your weight loss journey when times have been hard. 
Aaron has had great success and while social media can bring communities together Aaron's special spark has attracted the attention of online trolls and Aaron shares how unwanted comments truly made him feel.
Transformation doesn't just stop with weight loss as Aaron and partner Lucy welcomed a newborn to their family in 2020 providing a firm focus for a continued commitment to his health journey.
You can follow Aaron on Instagram @snareslad_sw
Slimming Stories podcast is written and produced by Claire Oldham - West, you can follow Slimming Stories on Instagram. @sw_slimmingstories_podcast
Is next week looking crazy busy!?
Would a little planning help?
Click on the link to download your free meal planner…...just keep swimming!