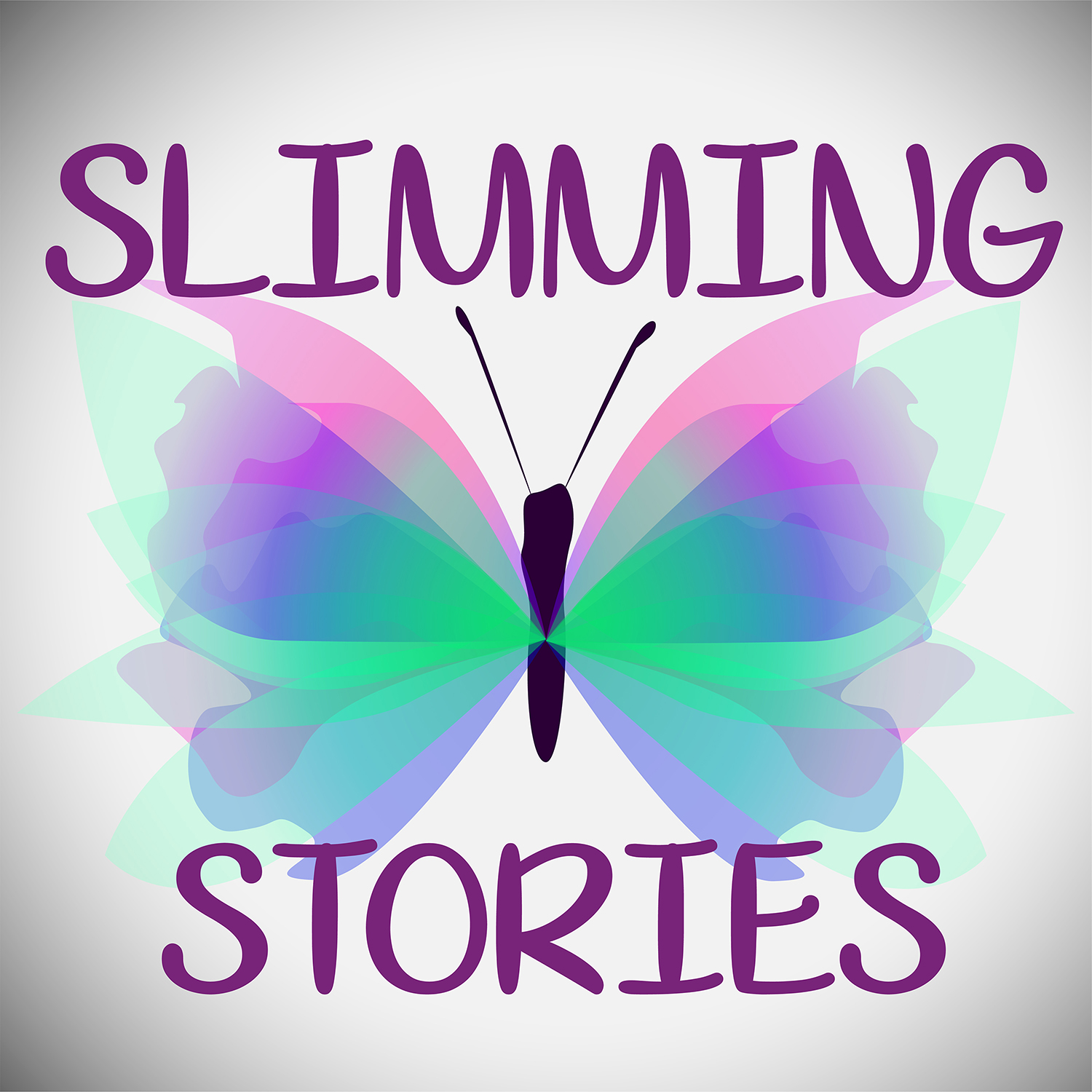 Mollie's love of clothes shopping had come to a halt, the love of clothes that Mollie once had become a distant memory when Mollie felt that her battle with food was at its worst.
Mollie had gained weight and didn't have the desire to shop for size 18/20 clothes instead she chose to buy leggings and baggy tops at her supermarket. Then came University and cheerleading. Cheerleading for Mollie was an absolute joy and having been brought up attending dance and gymnastics as a youngster cheerleading was a great fit for Mollie. Mollie found joy in cheerleading and the buzz and enthusiasm in everyone involved helped Mollie to focus on herself and her weight. Food optimizing for Mollie was easy and worked well around Mollies classes and evening cheerleading routines. The food Mollie was now turning to was nutritional and affordable and soon Mollie was losing weight and dropping dress sizes from size 20/18 to 12/14. Mollie's friends are amazed at the foods she can now eat and recently Mollie was able to shop online for clothes she could only have ever dreamed of wearing. When was the last time you really looked forward to your fitness routine? If this episode helps you question your exercise routine and if you're looking to change things up in exchange for a regime you love and adore cheerleading could be the exercise for you.
…..And with your hands on your hips, a smile on your lips, spirit in your heart, we're ready to start!!....the podcast that is! I just couldn't resist a cheerleading slogan! Enjoy. 
If you have enjoyed listening to Mollie's story you can follow Mollie on Instagram @sw_mollie_06 
Slimming Stories podcast is written and produced by
Claire Oldham - West, you can follow Slimming Stories on Instagram @sw_slimmingstories_podcast