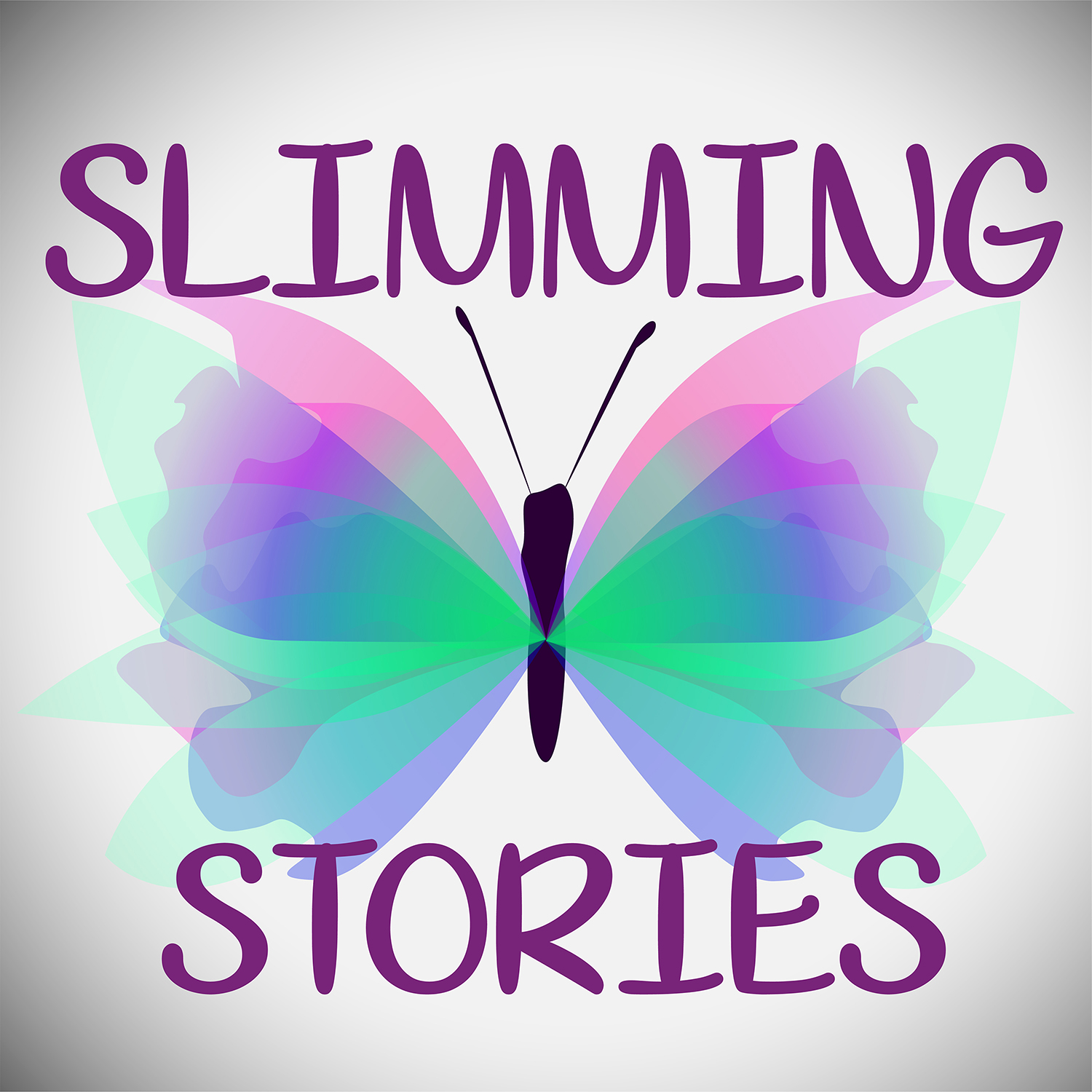 Years of negative self-talk had conditioned Lisa to react to all compliments suspiciously. In this weeks' episode, Lisa explains how she just didn't believe the compliments people gave her and would shrug them off in disbelief.
After Lisa's divorce, Lisa found herself as a single mum sitting in therapy wondering what she needed to do next to get her life back on track. Although Lisa had started to lose weight and wanted to be and feel healthier she recognized that she just didn't love herself. Years of neglecting her self care meant that even when she did lose some weight this did not impact positively on her self image as she had lost her way. While going through therapy Lisa decided to start running,  with running Lisa was able to reconnect with her Mojo and the rest is history!
Lisa now offers coaching and nutrition advice for those in need and knows all too well the struggles people face when trying to improve their health and fitness.
Lisa talks about how energized going for a run makes her feel and how with the help of running and good nutrition Lisa has transformed her life.
This episode is jam-packed full of inspiration and motivation to help challenge a negative mindset. If the idea of loving yourself seems an odd idea to have, Lisa insists that this is a necessary goal before any weight loss and fitness journey.
Lisa offers a great insight into her own self-care journey to help you get started.
You can find Lisa Marie Delugo by following her journey on her Facebook page and subscribing to her podcast and on Instagram, just search for "not your average mother runner".
Links:
Facebook page: @notyouraveragemotherrunner
Instagram: not your average mother runner
Slimming Stories podcast is written and produced by Claire Oldham - West, you can follow Slimming Stories on Instagram @sw_slimmingstories_podcast
Is next week looking crazy busy!?
Would a little planning help?
Click on the link to download your free meal planner…...just keep swimming!