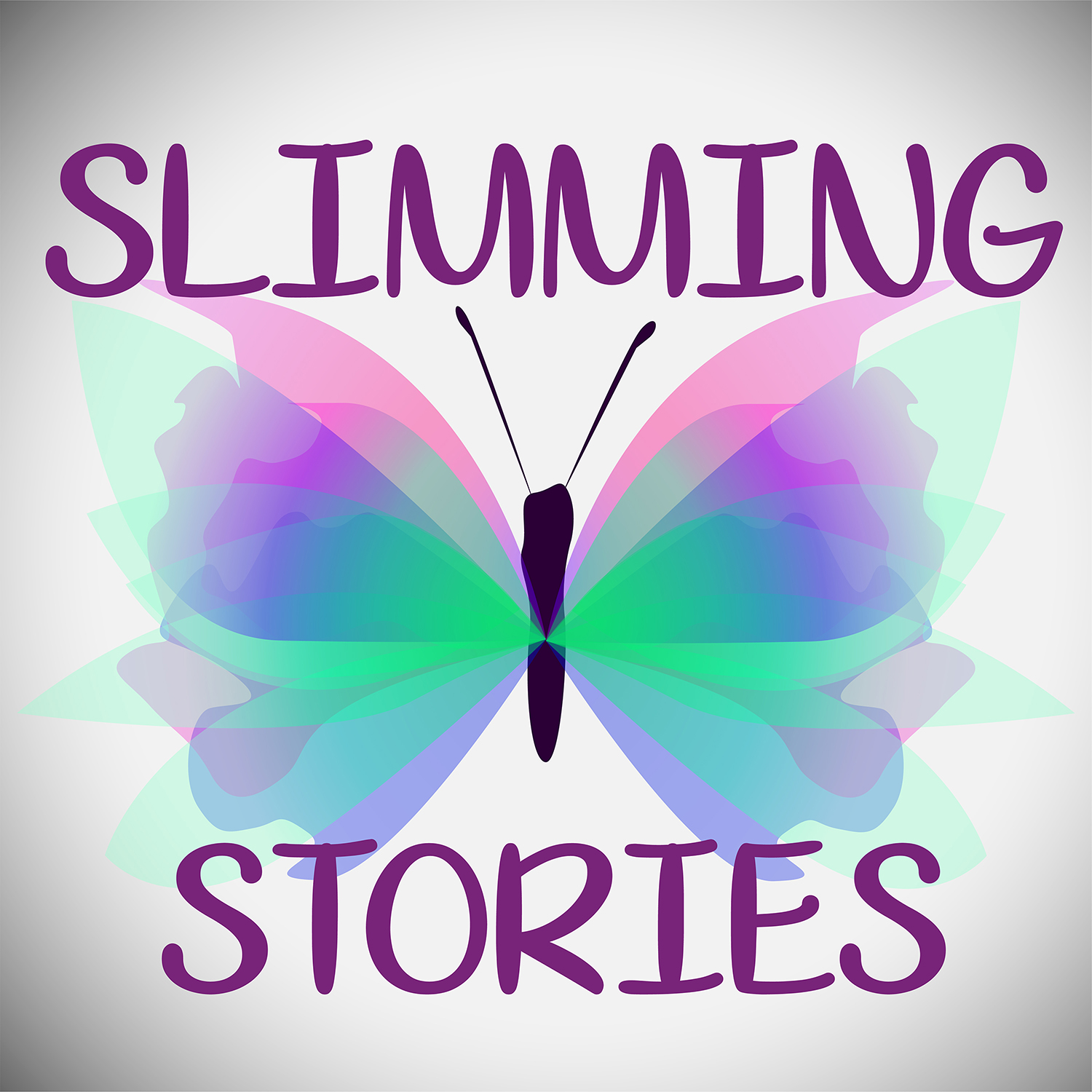 I could have gone radio silent.
I could have opted out on social media.
This week's episode is a time to touch base amidst the chaos and share my learnings with you.
This episode isn't perfect.
It's the least edited podcast episode to date.
Showing up for yourself in difficult times and not being swept away into a self pity party does not come easy but sometimes change is challenging.
I hope this episode will help anyone who needs to keep moving forward despite having a testing week or finding themself in challenging times.
Claire x