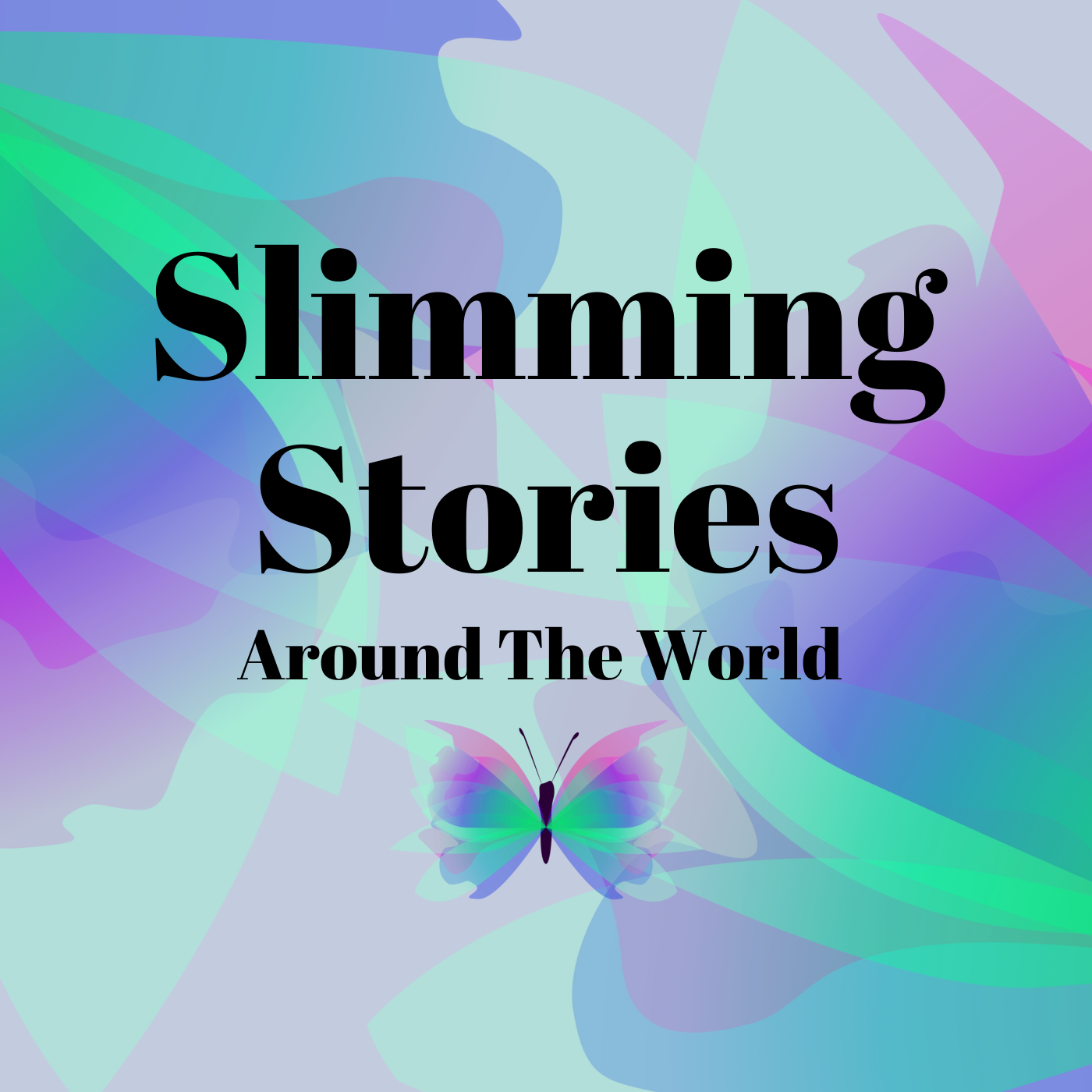 Before mental health awareness week passes us by, I wanted to jump on and record an episode to support you in any struggles that you're feeling right now.
I want anyone that is listening to this episode to know that regardless of where they are at right now with their mental health, you are not broken and unfixable.
If you have tried C.B.T, N.LP, Counselling, E.M.D.R…..and have felt beyond the point of therapy this episode is especially for you.
I am giving you the chance for me to help you with a painful memory and the best part is that this is content-free, I do not need to know the details of the memory.
In this episode, you will hear how I explain that with the best will in the world if you are struggling with a painful memory from the past that a weight loss journey can feel like an uphill struggle.
I'm inviting you to offload the pain and while you will still remember the event the emotional pain will no longer be attached. I'm offering this to show you that there is hope and I'm offering this for free.
Listen as I read a testimonial from a lady who had spent years in therapy and how I helped her using this exact technique in just 10 minutes.
I know EXACTLY how this sounds! Honestly, even if you're skeptical I urge you to give this a try and break free from emotional pain.
**There are some people who may not benefit from hypnosis and once you register you will receive this information.
Register your interest by reaching out to me on my email address:
claireoldhamwest@gmail.com
Slimming Stories Facebook Group.
YouTube Channel 
https://www.youtube.com/channel/UCx4JqpRnPwmP6MvAf6ieYYw