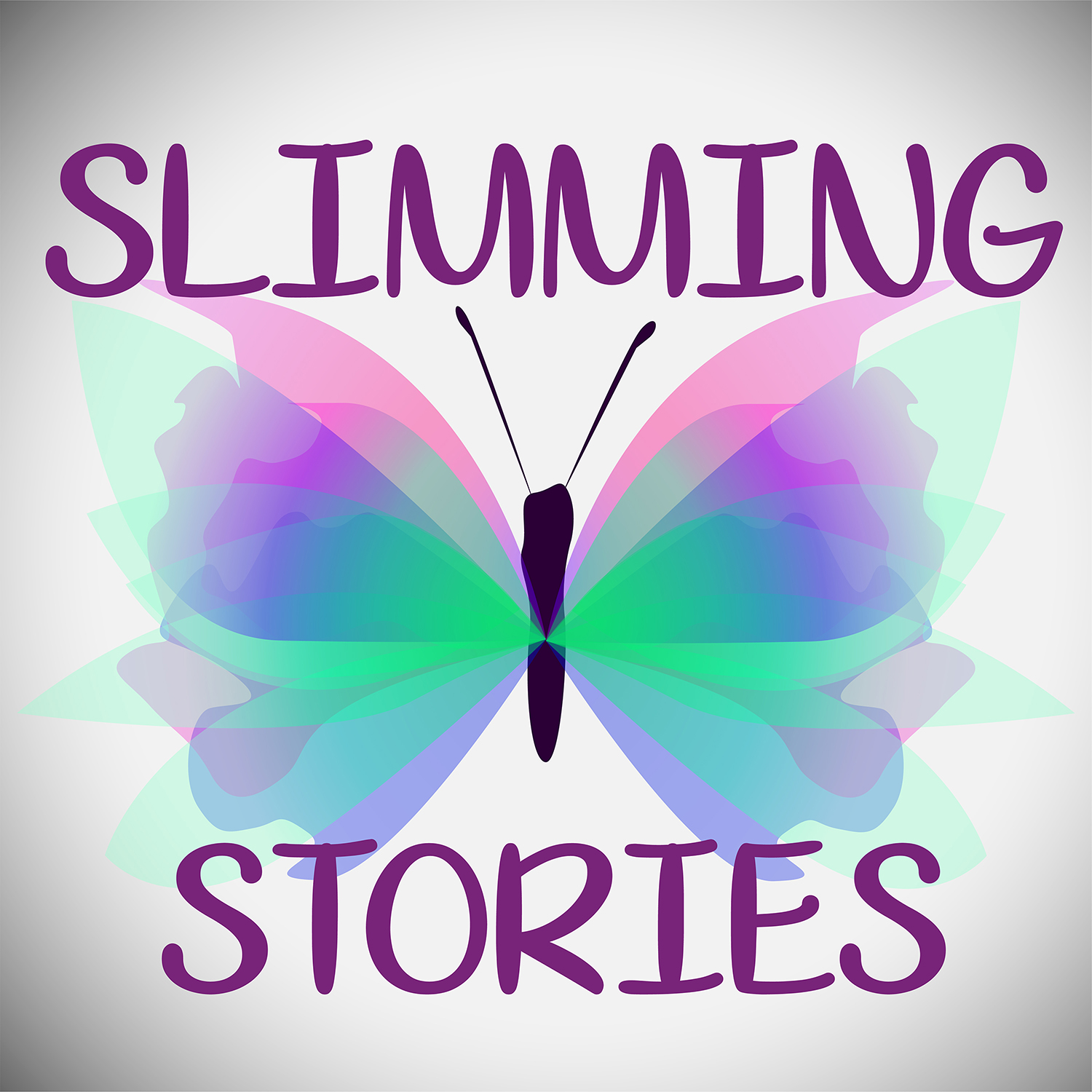 Having tried every diet and feeling hopeless with her weight loss journey Angharad turned to her G.P and was delighted to receive support through the N.H.S. in the form of a gastric bypass referral.
Unfortunately, because Angharad was neither diabetic or had high blood pressure this support came to an end and this resulted in despair for Angharad and a further 3 stone weight gain.
Acid reflux, joint pain, and declining mental health were all results of being out of control with food and yet food seemed to be the answer for dealing with every emotion happy or sad. Once finances became available Angharad was able to receive a gastric bypass.
Angharad documented the emotional process of weight loss and the ability to regain control and newfound self-esteem on Instagram. Angharad has reduced her dress size from a U.K size 26/28 to U.K size 8/6.
This is part 1 of Angharad's weight loss journey and she explains how she was so ready to shed the weight after years of disordered eating. 
You can follow Angharad over on Instagram @angharads_next_chapter
You can subscribe to my new email list to experience the joy of pure relaxation with a free hypnosis audio track.
Click below to subscribe to my new email list: