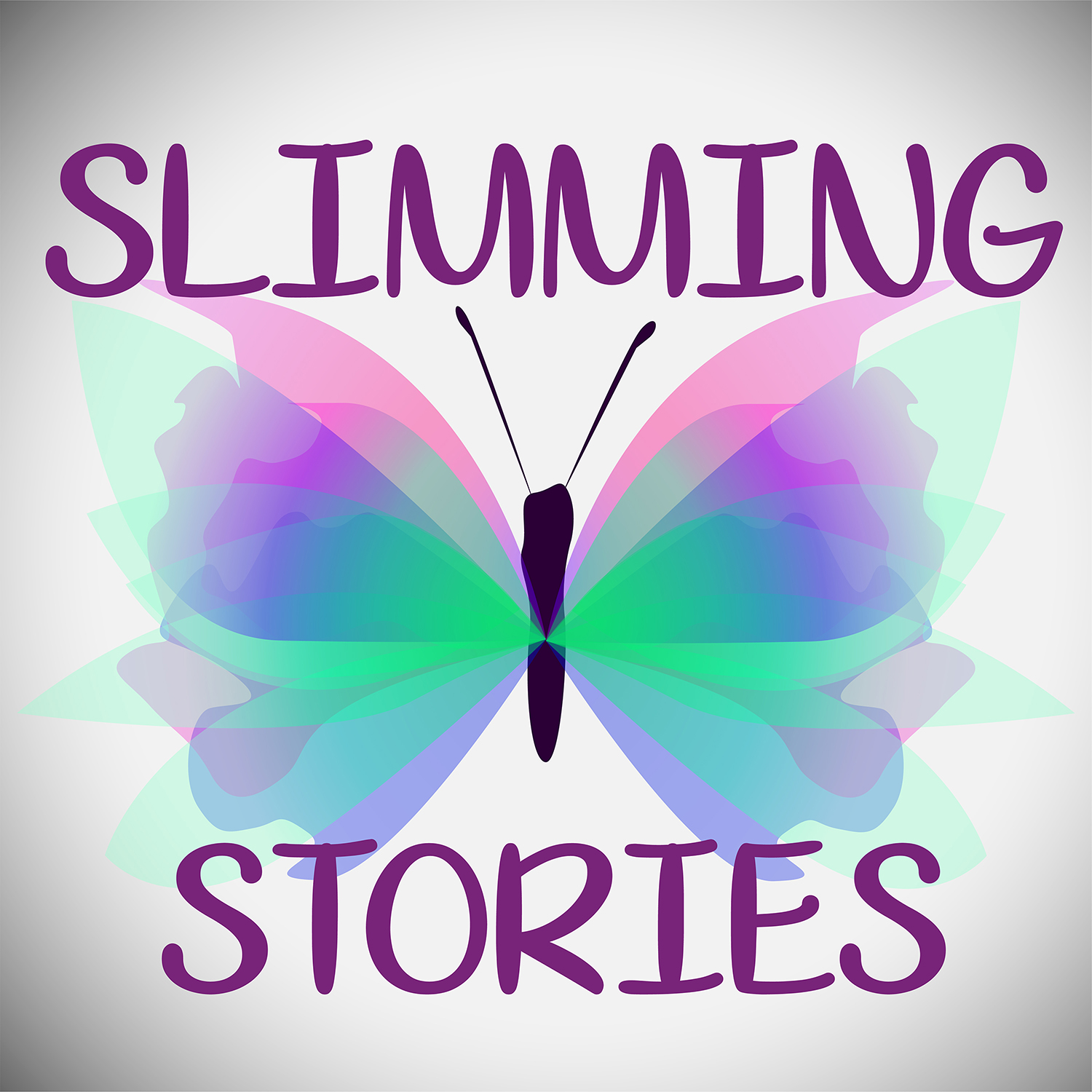 Soozi enjoyed take-out food so much that she dedicated over 20 years of daily take-outs that seemed to offer a solution after a busy day at work.
Work for Soozi was once so busy and so intense that the very thought of seeing 7.00 a.m on her alarm clock was just too much, and the process of physically getting out of bed was becoming more and more difficult. Work pressures armed with a poor diet had left Soozi both mentally and physically drained.
The saving grace for Soozi came with the help of a friend who was able to share how a yoga retreat had made such a positive impact on her health that Soozi wanted to give it a try.
This week's episode offers an insight to anyone who feels burnt out and wondering how to even start to begin a journey back to wellness. The natural step for Soozi was to train as a yoga instructor to help others.
If you have been inspired to give yoga a try you can follow Soozi on Instagram and will find her website @areya_yoga 
Areya Retreat online:
https://app.heymarvelous.com/areya-yoga/product/38558/about
You can subscribe to my new email list to experience the joy of pure relaxation with a free hypnosis audio track.
Click below to subscribe to my new email list: