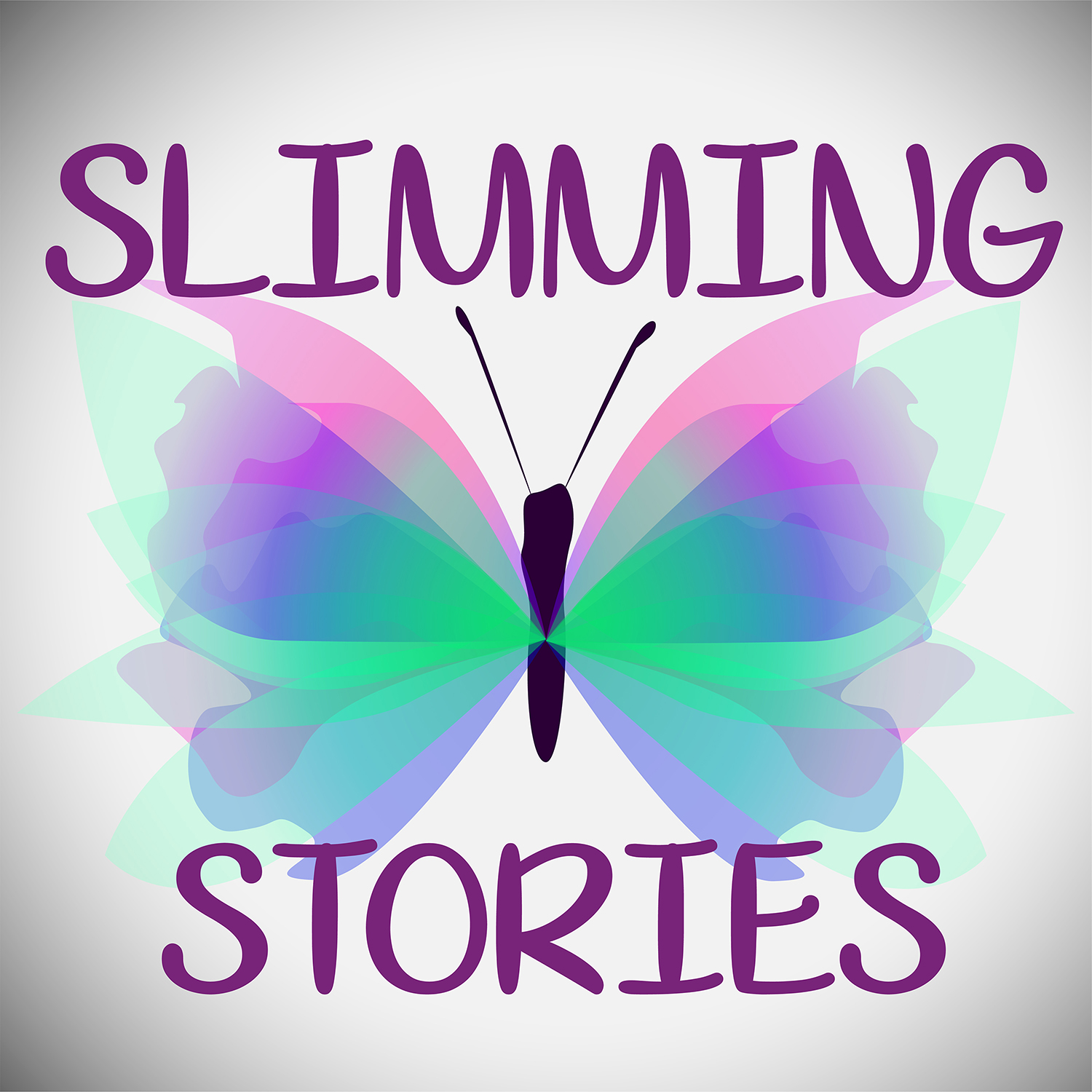 To see Lydia showing up on her Instagram account you would think that Lydia had a naturally confident and outgoing persona,  that posting her photos would be a doddle.
During this interview, Lydia explains how it took over 2 months of taking photos before she was able to hit publish. The old insecurities were still very much a recent memory and yet somehow Lydia just couldn't hold back from putting herself out there.
Lydia explained that while she was toying with the idea of posting she would scroll and see other accounts promoting body positivity and other curvy ladies that truly inspired Lydia to take action.
At the point Lydia posted on Instagram she had started to lose weight with the help of calorie counting and this gave her the confidence boost that she needed.
Now Lydia shows up beautifully on Instagram with weight loss progress photos and documents how her clothes fit her shape both before and after the zip fastens! Truly inspiring!
Lydia didn't stop there and with the discovery of an online hoola hoop class, Lydia has found an exercise that she truly loves and this has helped so much with regaining her fitness and losing inches off her waist.
You can find Lydia on Instagram lydsjourney2target prepare to be inspired!
You can subscribe to my new email list to experience the joy of pure relaxation with a free hypnosis audio track.
Click below to subscribe to my new email list: