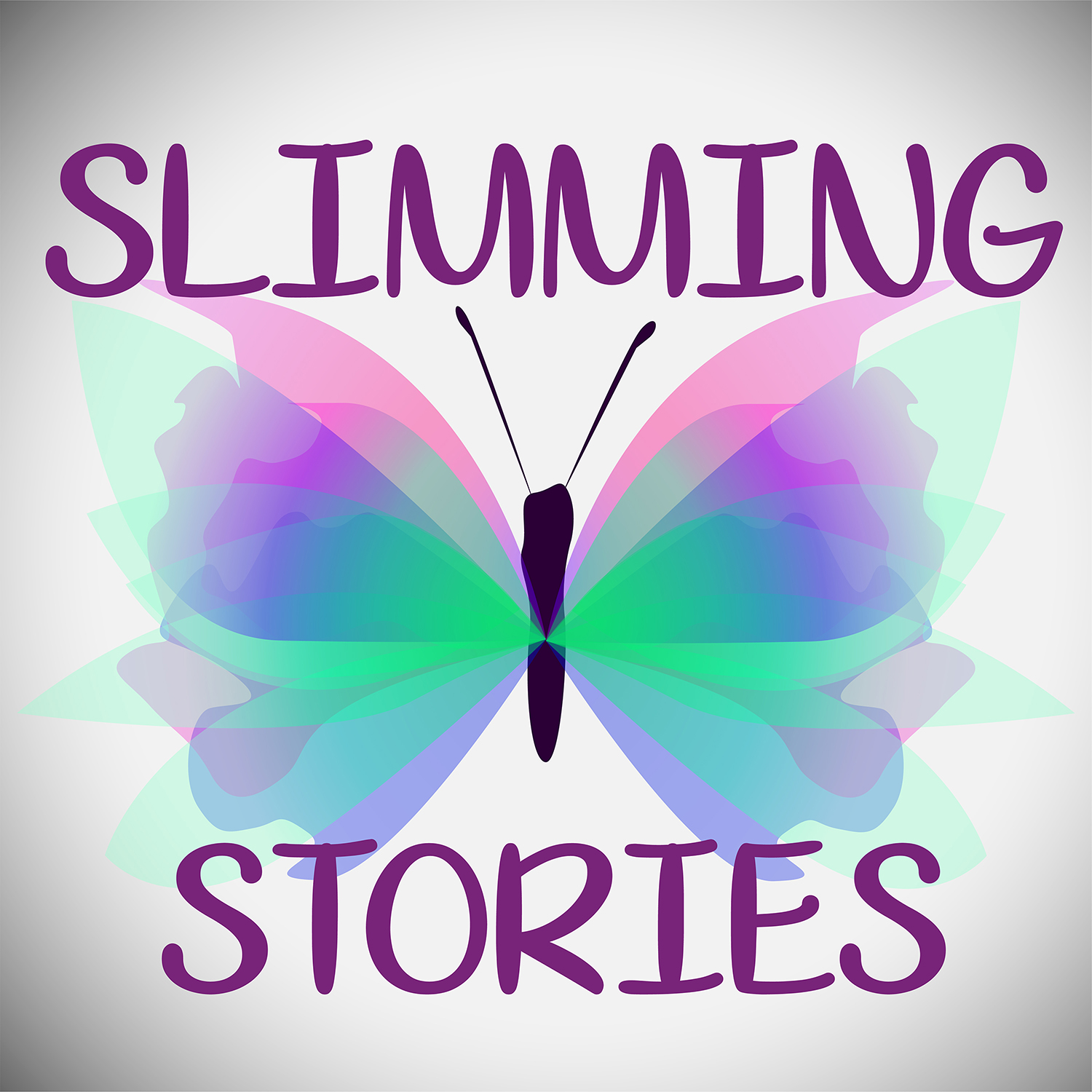 Alison explains how she feels she wasted 30 years avoiding the things she loved to do and the disruption this caused managing life in a morbidly obese body.
Alison had many moments and experiences within those 30 years that were warning signs of her weight issue. Alison opens up about an experience of a fair ride and what she describes as a walk of shame when the seat belt to the ride didn't fit. Moments like these were embarrassing for Alison yet she walked from the ride exit straight to the candy floss stall. Alison knew her sweet tooth didn't help her health journey but during this time Alison explains that she was in denial at how big she had become.
With poor physical and mental health, Alison felt very low and antidepressants had been prescribed. High blood pressure and diverticulitis were other health problems that Alison had to deal with and even when Alison's was severely ill this still wasn't the turning point.
Luckily all this changed and if you're in need of some honest heartfelt motivation if you want to hear what true success sounds like Alison will amaze you in this episode. Alison, motivated by the task of sharing care for her Grandson went onto lose 11 and a half stones and no longer receives any medication! Alison's blood pressure is now normal and she no longer receives medication for antidepressants. Alsion's change of diet has helped the symptoms she had experienced with Diverticulitis so much so that she no longer experiences symptoms.
Alison's 60th birthday celebrations included a Zip wire in Wales! Something that Alison is now free to enjoy, a new health journey is laid before her and new experiences await.
If you would like to follow Alison on Instagram her Instagram handle is 
You can subscribe to my new email list to experience the joy of pure relaxation with a free hypnosis audio track.
Click below to subscribe to my new email list: