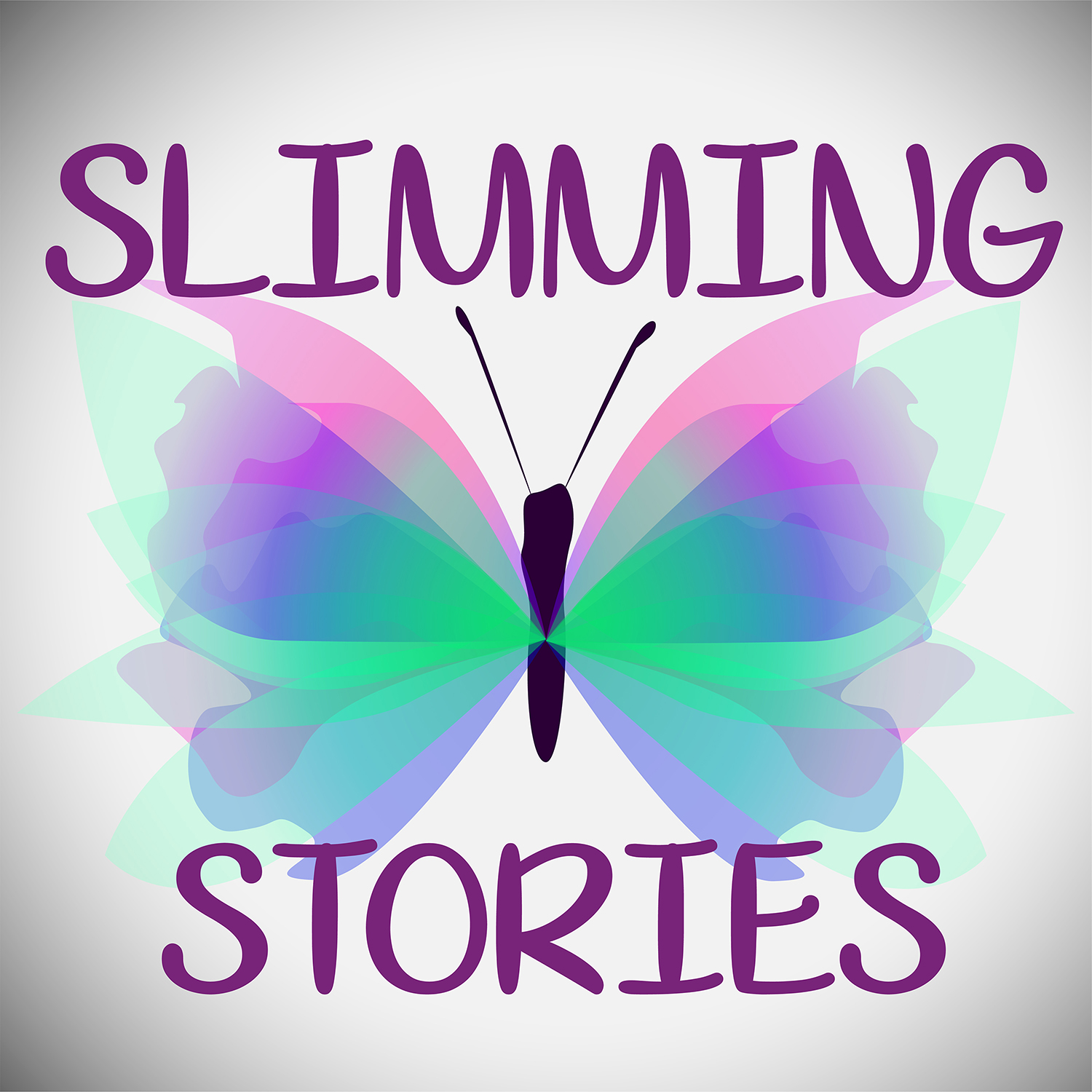 Episode 93, Steve Lodge a slimming story of resilience and hope after a time of great loss.
Podcast Episode re-run.
Do we ever really know what is on the other side of "are you o.k"? This is the question Steves's friend asked during a time of despair when Steve was suffering from suicidal thoughts. Before Steve had hit rock bottom he had managed a successful weight loss of 6 stone after a health scare with his heart. Steve had also discovered a love for running and on paper was taking positive steps in the right direction.
Unfortunately for Steve, his mental health had plummeted, and unbeknown to him at this time Steve was about to discover his true inner strength. After confiding in his friend and seeking professional help Steve is thankfully living life to the full equipped with an armor of mental resilience. Steve went on to lose a total of 11 stone 11 and a half pounds with Slimming World and currently runs his own group as a consultant.
This episode is unapologetically raw and honest and demonstrates hope in the darkest of times.
Steve recently helped raise funds for the charity "Mind" and encourages anyone struggling with their mental health to seek help.
If you're reading this grappling for excuses why this isn't the week to start the healthy changes that your body is crying out to take a listen to Steve's story. This episode is an abundance of inspiration and clearly demonstrates that no slimming journey is without its twists and turns. Steve recalls the time when he suffered from dark thoughts as having an out-of-body experience. This story is very needed and I know this will help anyone who is struggling with isolation and who may be experiencing similar difficulties.
It goes without saying that I am so grateful that Steve has agreed to share his full slimming story on my podcast. 
If you have enjoyed listening to Steve's story you can follow Steve on Instagram @steve_achieve
Slimming Stories podcast is written and produced by Claire Oldham - West, you can follow Slimming Stories on Instagram @sw_slimmingstories_podcast
Click below to subscribe to my new email list: