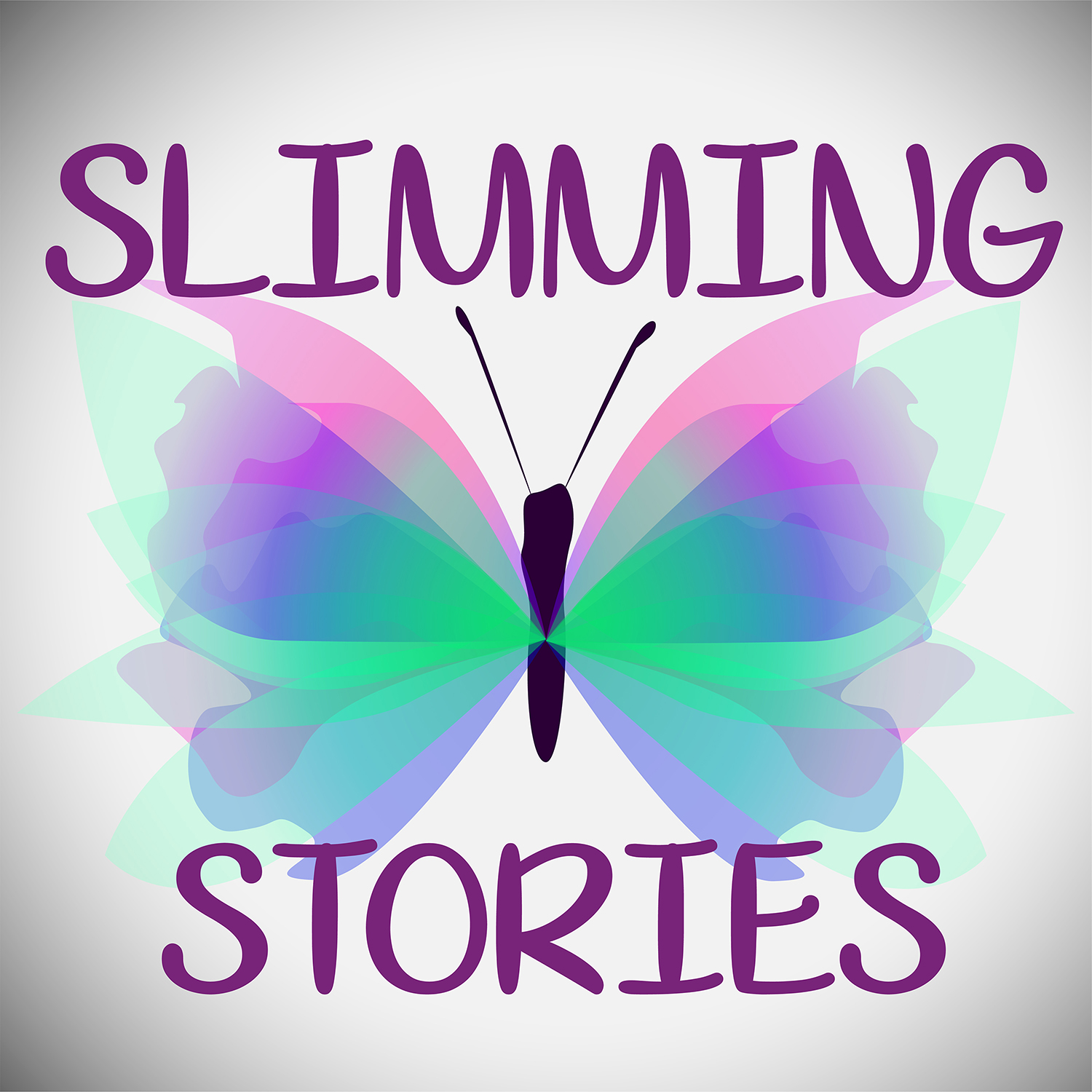 Podcast Episode re-run.
Ashli Sterling had tried many fad diets but having previously worked as a Slimming World consultant Ashli knew that she had the tools at hand to make the necessary health changes she longed for. 2020 is due to be a big year for Ashli and amidst Covid 19 she seems to be taking all of the chaos in her stride with an exuberance of confidence Ashli explains this wasn't always the case.
For Ashli dropping dress sizes from a U.K size 16 to a U.K size 8 has given her confidence a huge boost and she had never thought she would be halving her dress size. Ashli talks about her love for food and her desire to show others how preparing tasty food doesn't have to be complex and how taking snapshots as a blogger on Instagram played an integral part in her weight loss journey. Ashli reached her goal weight long before plans of a wedding making Ashli's success all the more sweeter with no pressure to slim down for the big day. Ashli's commitment to her weight loss gifted her with the power of choice both on her plate and in the wedding boutique.
If you have enjoyed Ashlie's Slimming Story you can follow her journey ashli_sw
Click below to subscribe to my new email list:
You will receive a free relax and restore hypnotherapy track to enjoy at your leisure with V.I.P access to my new podcast following very soon.
Click on the link and enjoy!