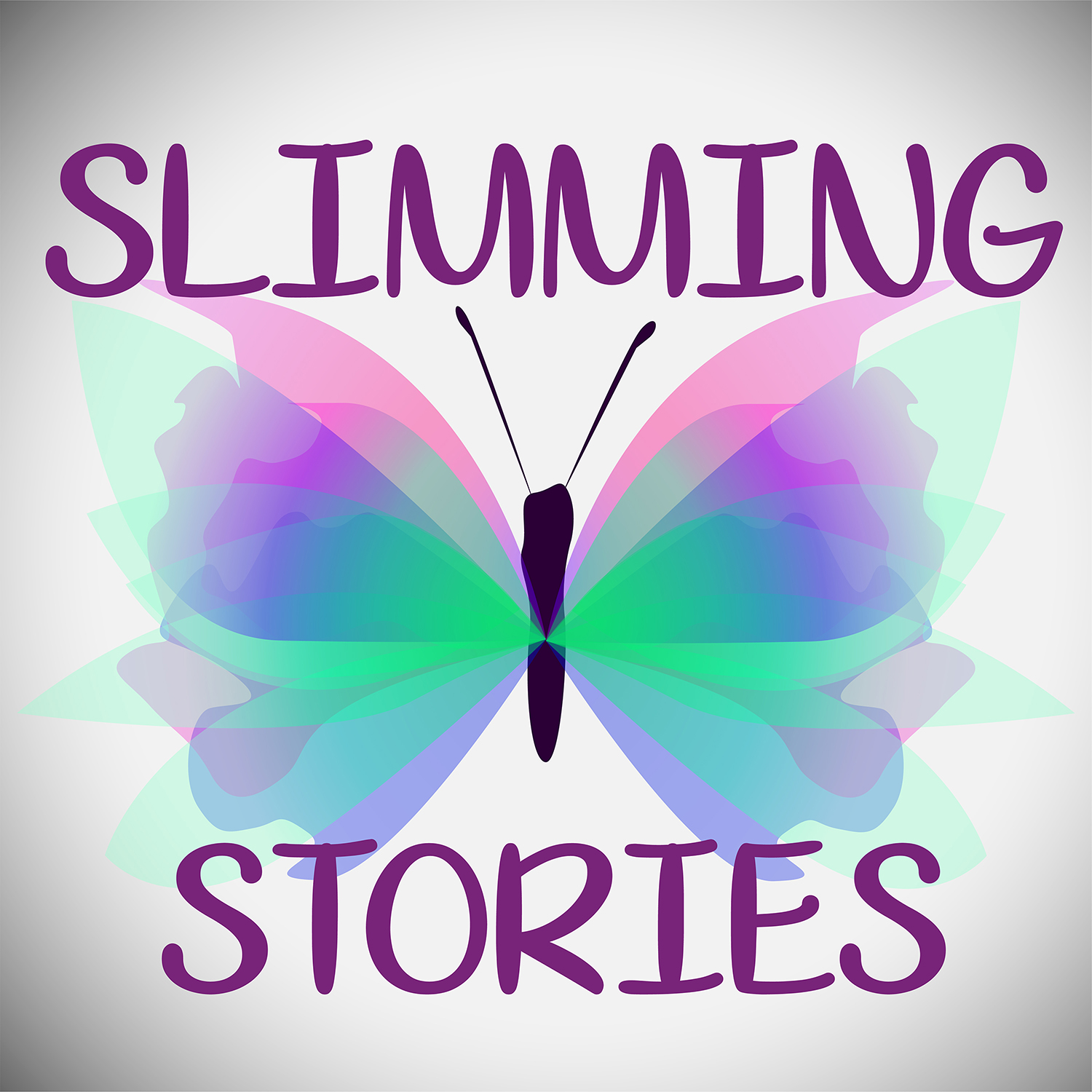 August re run:
Who wouldn't want to appear on the front cover of a slimming magazine!? This is truly a glamorous place to show up in your full transformation glory after the hard work of weight loss. This week's episode is with Dominique Withers, the cover girl of Slimming World magazine March & April edition 2020.
I love a good weight loss magazine showing a transformation story and there haven't been many months since the age of 18 that I haven't bought both the Weight Watchers magazine and Slimming World magazine's not forgetting Rosemary Connely back in the 90's! Before Instagram and Facebook magazines were our only source of inspiration outside of our slimming classes.
Dominique shares her experience of the photoshoot and her slimming journey. This episode shows how losing two dress sizes can still have a positive impact on your body confidence. Dominique has also found a new love for running and how lockdown and the Instagram community have provided her with a chance to work towards new goals supporting the NHS. If you're in need of inspiration and know nothing about the Instagram community that is waiting to support and inspire you Dominque agrees that this has been a game-changer.
If you have enjoyed listening to Dominique's story you can follow Dominique on Instagram @slimmingworld_dominique 
Click below to subscribe to my new email list:
You will receive a free relax and restore hypnotherapy track to enjoy at your leisure with V.I.P access to my new podcast following very soon.
Click on the link and enjoy!