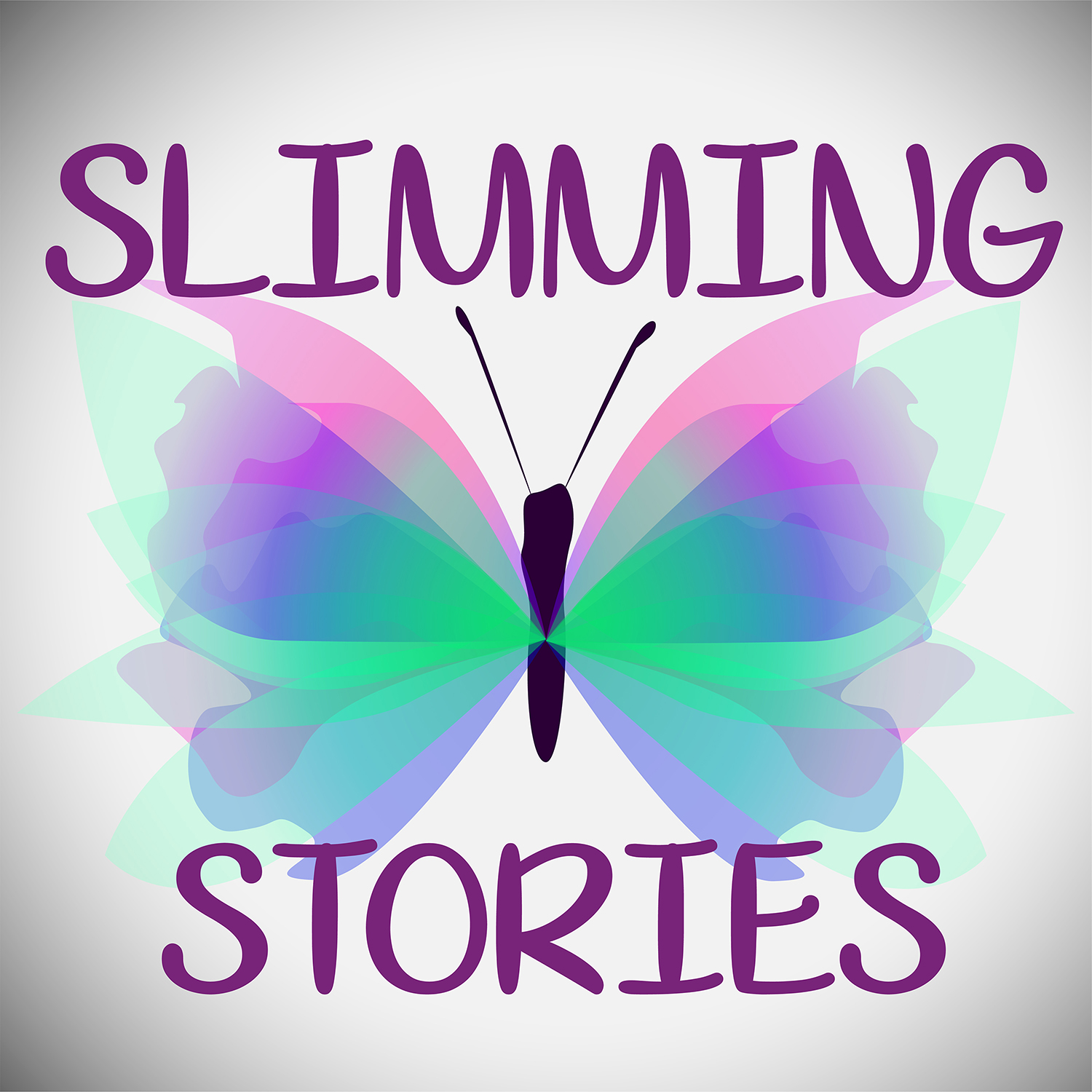 20 years post-operation Hayley discusses how challenging her mindset and putting in place tools to help her focus on a positive outlook is still a challenge and a working progress.
Slimming World and healthy meal planning is also part of this episode, if you're asking yourself how or why you would have surgery only to gain weight I thought exactly the same. 
Hayley explains the finer details of the gastric band procedure and this has definitely been a learning experience for me.
Hayley has been so generous in this interview to share her mental health struggles and we truly go deep into discussing mental health and how to manage this while on a slimming journey.
This episode is truly golden. If you have ever struggled with focus due to experiencing mental health issues this episode is catered just for you.
I could write a million's words to describe my gratitude towards Hayley sharing her struggles in the hope of helping others…... so don't waste your time reading! Listen to part two of Hayley's slimming story and you will hear how exercise and a healthy lifestyle are helping Hayley beyond belief.
If you have enjoyed listening to Hayley's story you can follow Hayley on Instagram @hayleyrunlikely
Slimming Stories podcast is written and produced by Claire Oldham - West, you can follow Slimming Stories on Instagram @sw_slimmingstories_podcast
Click below to subscribe to my new email list:
https://bit.ly/freeHypnosis
You will receive a free relax and restore hypnotherapy track to enjoy at your leisure with V.I.P access to my new podcast following very soon.
Click on the link and enjoy!