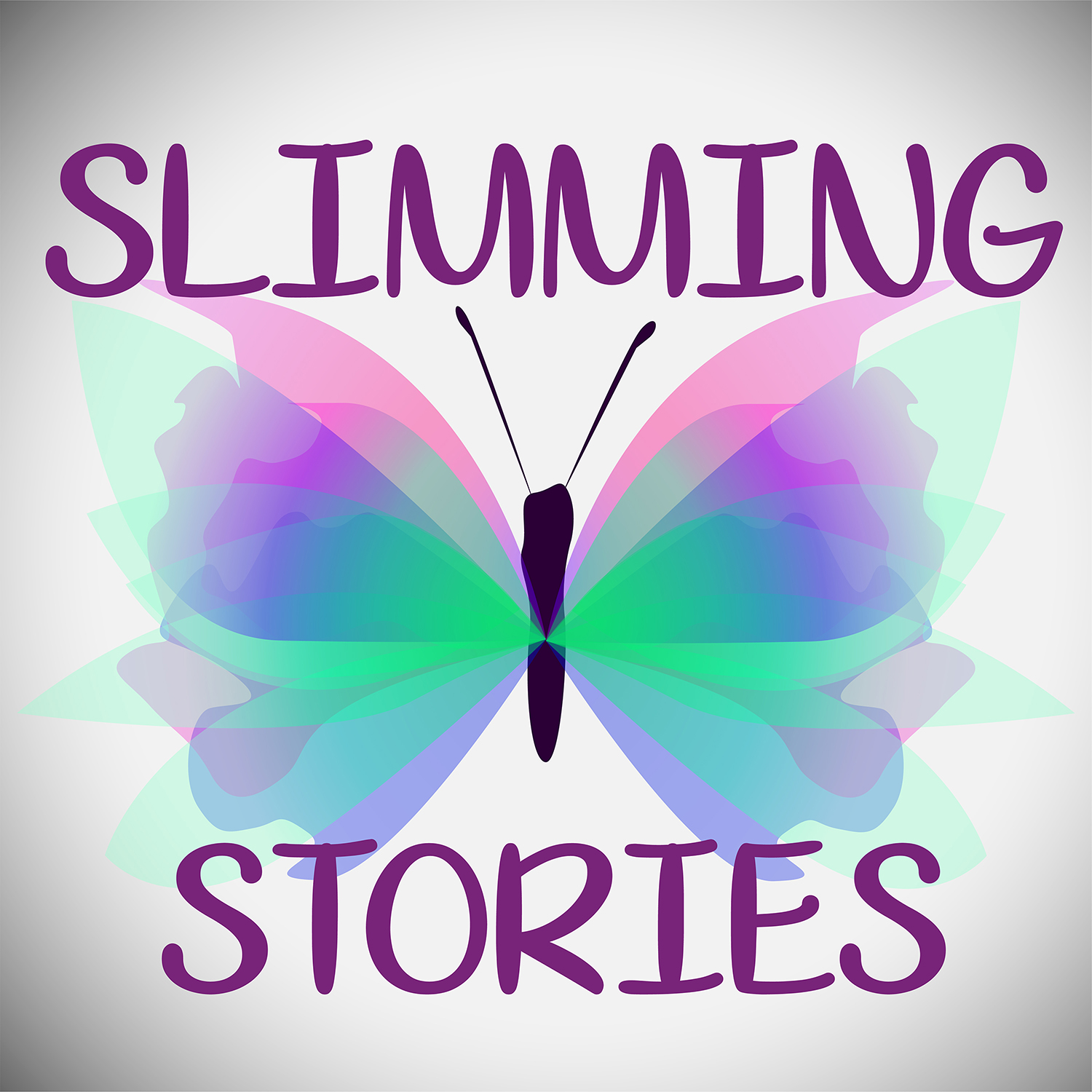 Episode 19, Davey Baverstock shares his 16 and a half stone weight loss journey.
Food had become Davey's best friend, his coping mechanism when times got tough.  At the age of thirty Davey had major health problems having reached 28 stone his body was reacting to the extra work his body was challenged to do on a daily basis. Davey developed a condition called sleep apnea and on a visit to his G.P surgery, the doctor discussed how Davey was on the highest concentration of Oxygen for someone using the equipment at home without regular hospital visits. The doctor explained that if Davey's weight gain continued at this rate of incline that his life expectancy would be cut short giving Davey the devastating news that he would have just a further 8 years to live. This Slimming Story could be a lifeline for anyone listening thinking that there's no hope. Davey's wake up call was that moment with his doctor and seeing the devastation on his mum's face. A truly inspiring Slimming Journey that started with Slimming World losing 16 and a half stone. No story is without its twists and turns and we see so many picture-perfect slimming stories in glossy magazines that this week's podcast is so refreshingly honest and relatable. Davey's slimming journey was put to the test when his mum past away last year, enduring the painful process of grief Davey knew he owed it to his mum to get back on track and Davey is once again taking brave steps in the right direction.
If you have enjoyed Davey's story you can follower her slimming journey on Instagram @itsdaveysworld
Slimming Stories podcast is produced by Claire Oldham - West and you can follow Slimming Stories on Instagram @sw_slimmingstories_podcast
Slimming Stories is also a Facebook Group.