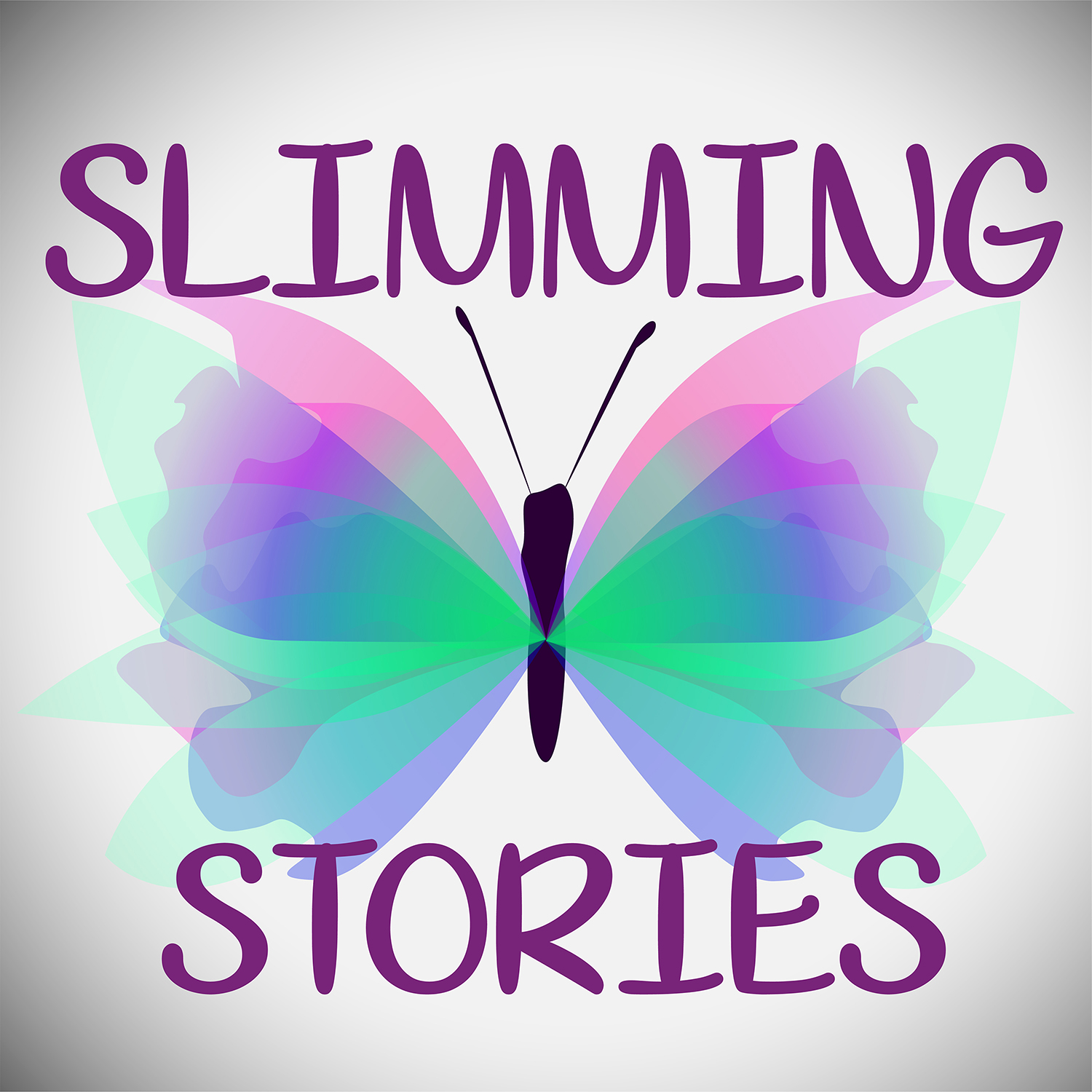 Episode 18
Amy set her sights on losing 100lb after a relationship breakup and hasn't looked back since. Being able to deal with her food issues with the help of Slimming World allowed Amy to see and feel the impact of how this changed her life and how it was helping others. Inspired by her own slimming journey Amy decided to train as a Slimming World consultant and with that decision, the best was yet to come. Amy decided to join fellow slimmers to embark on the challenge to climb Mount Snowdon giving Amy the chance to meet other slimmers and to feel even more inspired by what is possible when you're in a position to challenge your mindset. Inspiration that Amy has been able to pass onto the Slimming group she now runs. In the past taking steps to track her food intake was not always received well by family members but now with her new slimming family, Amy has found a place to share her highs and lows with people that truly understand the challenges of a slimmer.
If you have enjoyed Amy's story you can follower her slimming journey on Instagram @aimsterlouise_sw
Slimming Stories podcast is produced by Claire Oldham - West and you can follow Slimming Stories on Instagram @sw_slimmingstories_podcast
Slimming Stories is also a Facebook Group.
If you would like to appear as a guest on the show please DM me on Instagram.