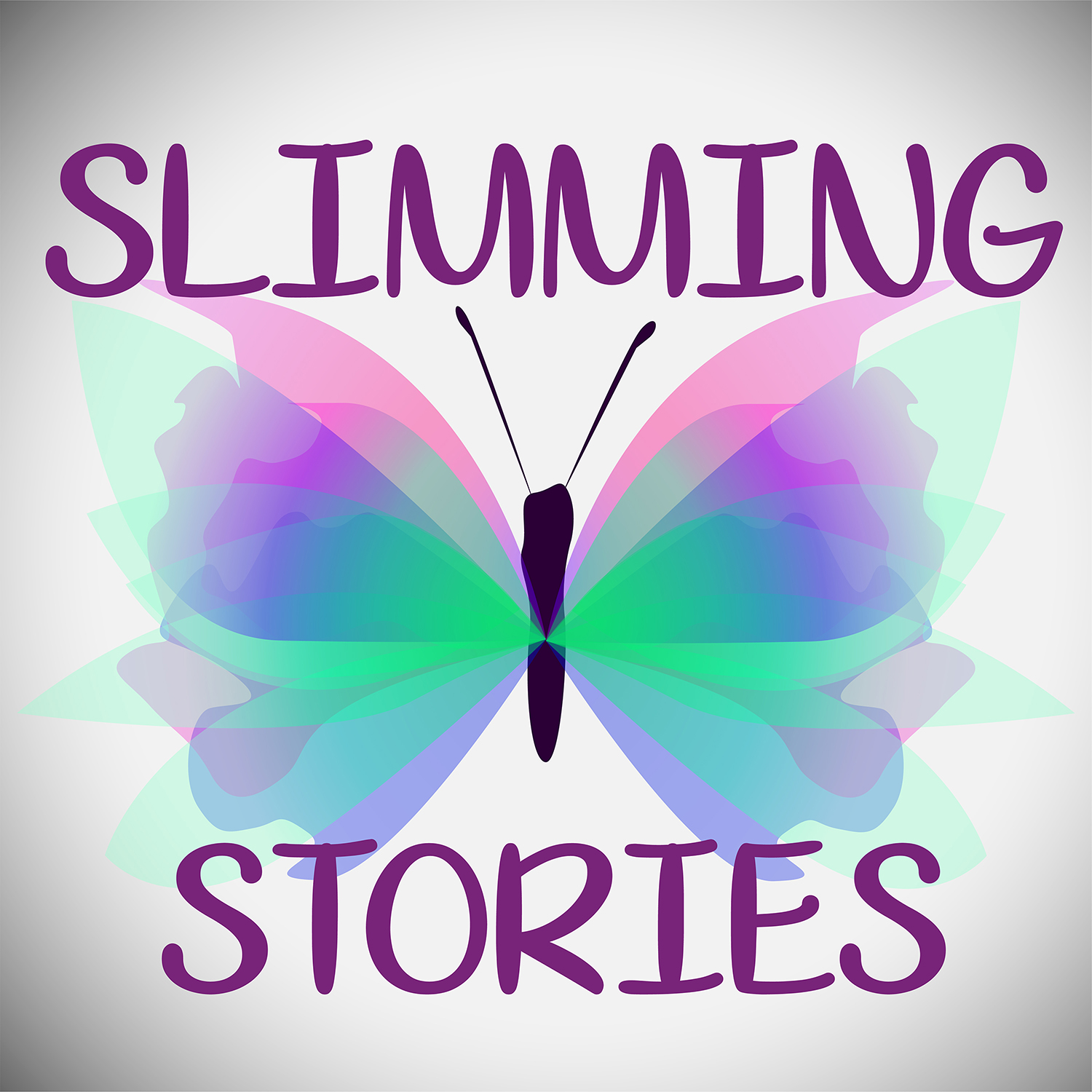 Ruth Calvert was a bright and studious child, teen and young woman throughout her years in education within school, college & university. However, unfortunately for Ruth, her wonder years were subject to bullying due to her size. Maybe we can excuse children due to their age and not knowing better or teens as being too preoccupied to understand the hurt the bullying had caused but this continued at university & also into her working life. The frustration of her excess weight led to trying most diets that provided a short term fix. Luckily Ruth found a diet that she was able to stick to with Slimming World and having lost 7 stone 5 lb Ruth is only a stone away from meeting her goal weight. Ruth's story is refreshingly honest and I know you will be inspired by Ruth's bravery in facing up to her food issues and quieting down those voices from her past.
You can follow Ruths Slimming Journey on Instagram @ruthlouise_sw
Slimming Stories podcast is produced by Claire Oldham - West and you can follow Slimming Stories on Instagram @sw_slimmingstories_podcast
Slimming Stories is also a Facebook Group.
If you would like to appear as a guest on the show please DM me on Instagram.