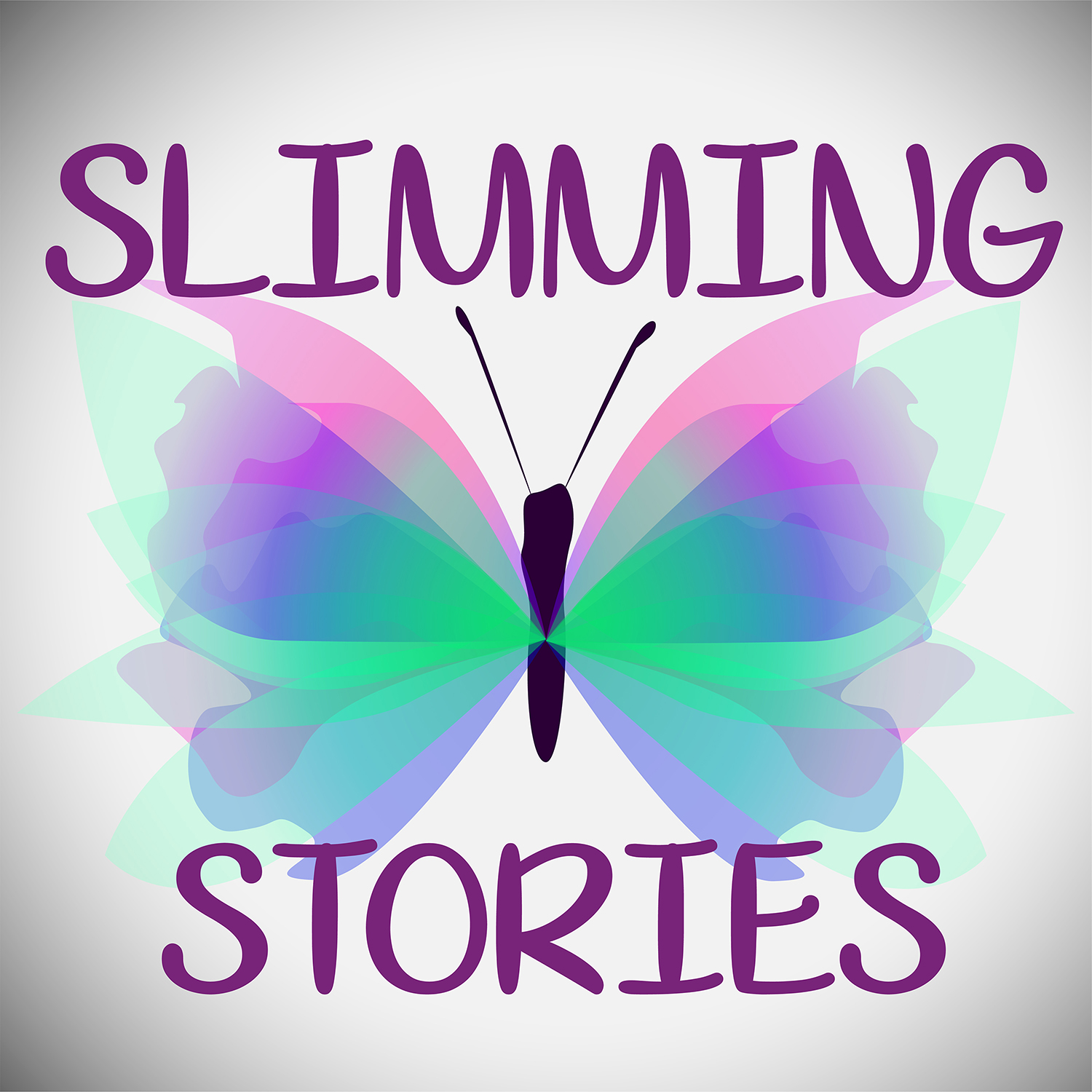 At what point do we stop and take a reality check of how our excess weight impacts our health? Gareth knew that he needed to find a solution to his weight issues but was unable to find a diet or eating plan that allowed him to eat normal food that was sustainable. As a result of Gareth's increasing weight, he found that his health was at risk as he became tired as a result of being unable to have a restful night's sleep. Sleep Apnea was affecting Gareth in a big way leaving him unable to engage fully with his daughter due to tiredness and putting his safety at risk at work as he tried to work through his lack of sleep. Gareth's G.P appointment was the light bulb moment he needed to take action and he found a slimming group that offered support and friendship that would help him to take back control of his health and his life.
You can follow Gareth's slimming journey on Instagram @gazgriffin86
Slimming Stories podcast is produced by Claire Oldham - West and you can follow Slimming Stories on Instagram @sw_slimmingstories_podcast
Slimming Stories is also a Facebook Group.
If you would like to appear as a guest on the show please DM me on Instagram.