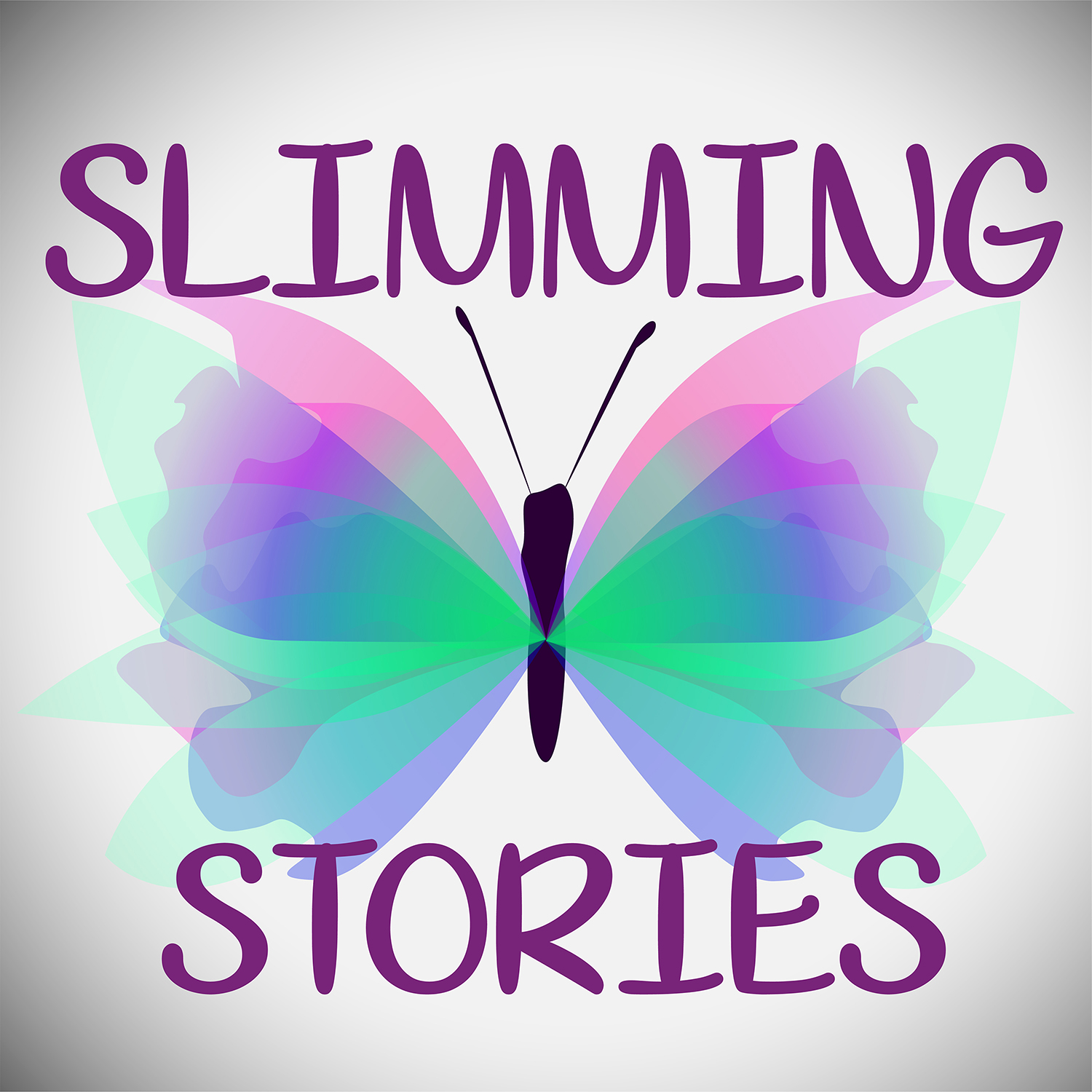 New month new me, does this sound familiar!? Well, I've declared that we choose to decide the start of the new year, time is man-made and if tomorrow is your new year to start getting back on a plan that's fine with me because I'm doing just that! This is my honesty post as promised stupidly back in January!! Why did I think a podcast Slimming diary was a good idea again!?
I think January momentum had something to do with it!
So this update is long overdue as I rushed to record February's episode of the diary realizing whilst recording that we are in fact in March. Again on the theme of good ideas I gave up added sugar for Lent and decided to give my running career legs again. If you are a fantastic dieter in total control of your eating this may not be the episode for you, If on the other hand like most of the population weight loss is a struggle then join me for relatable banter of the highs and lows of my dieting journey.