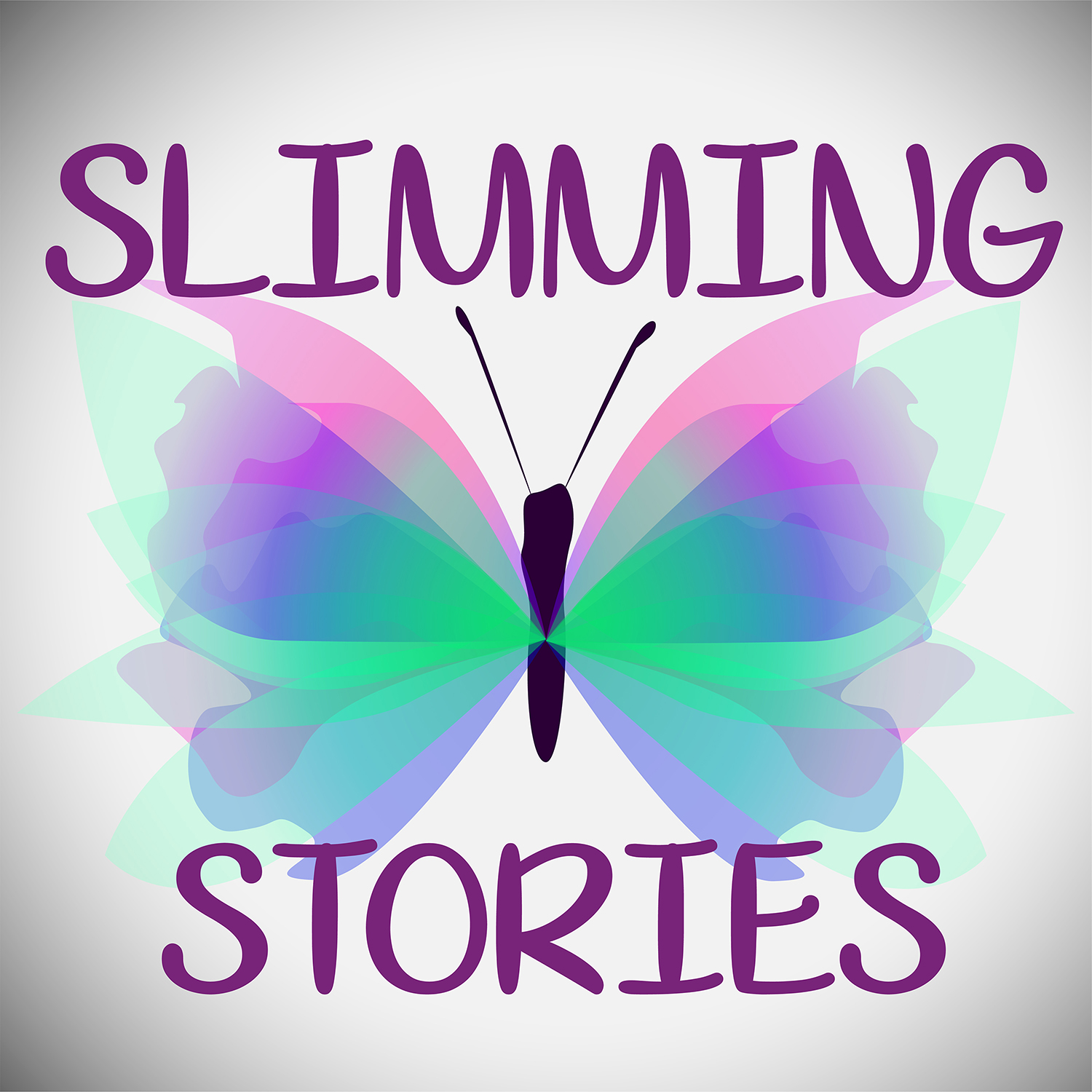 Podcast Episode re-run.
This week Hayley Grocock shares a refreshingly honest slimming story covering her issues with her own mental health having been diagnosed with anxiety and depression 20 years ago. 
Hayley is a very busy lady and the lockdown has found her working from home in her role as a CEO of a charity while managing homeschooling with her 6-year-old son.
Hayley definitely doesn't hold back in this episode and even discusses the "mummy wine" culture that she once felt was justified after finishing a hard day's work to help with relaxation.
Hayley is also my first guest to discuss medical intervention to aid weight loss after undergoing a gastric bypass in 2008, this is something I knew very little about and this interview was certainly a learning experience for me.
Doctors had always recommended exercise to Hayley to help with depression and at 19 stone Hayley couldn't think of anything worse than reaching for her trainers. Having now completed the London Marathon Hayley wished she had started running years ago, it seems that the medical professionals had hit the nail on the head and now Hayley would not be without her running shoes.
This is part 1 of Hayley's slimming story…….to be continued shortly.
If you have enjoyed listening to Hayley's story you can follow Hayley on Instagram @hayleyrunlikely
Click below to subscribe to my new email list:
V.I.P access to my new upcoming podcast is only available as an email subscriber and not yet available on Itunes.
Free hypnotherapy download.
https://bit.ly/claireoldhamwest
You will receive a free relax and restore hypnotherapy track to enjoy at your leisure with V.I.P access to my new podcast following very soon.
Click on the link and enjoy!